LetsCasino is one of the first casinos in Canada to be licensed by the state of Ontario. It will offer a wide selection of gambling providers featuring world-famous casino games. Apart from an enticing set of titles, gamblers will enjoy top-notch customer support while getting a safe and secure experience.
TOC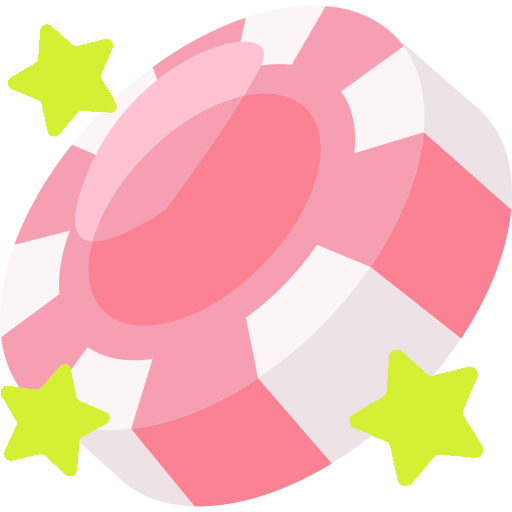 Games From Leading Software Providers
When compared to those that existed in the early days of online gambling, today's online casinos are almost unrecognizable. The software utilized by online casinos nowadays is significantly more advanced than it was before. Obviously, technology has progressed, resulting in improved images and sounds, fresh new gaming mechanisms, and a great deal of creativity. The game play and general experience have improved significantly, and there is a larger selection of games to choose from.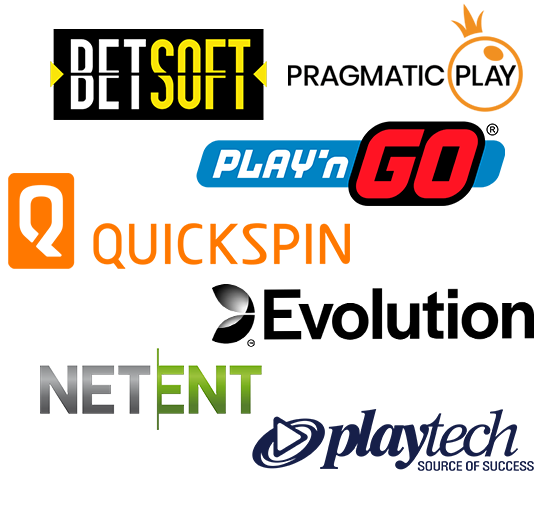 Ultimate Gambling Experience
Lets Casino will make sure its customers get the ultimate gambling experience by expanding the range of titles. For this, we will collaborate with the leading game suppliers:
Playtech plc
Evolution Gaming Group
Netent
Pragmatic Play
Playngo
Quickspin AB
ISBT Holding Limited
Betsoft Gaming Ltd
and others.
Interac as the Most Reliable Payment Method
To provide customers with a secure money transfer system, Lets Casino has got an in with Interac, a major local debit network.
Interac allows gamblers to make safe and secure transactions. Being one of Canada's most used POS payment options, it supports EMV, contactless (Flash), and mobile wallet payments. Interac offers two payment methods for e-commerce transactions:
---
Payment through app or mobile web with Apple Pay, Google Pay, or Samsung Pay.
---
"Interac Online," a form of online banking that allows customers to make payments exclusively by single-brand Interac cards.
Since the majority of banks opt for Interac to be their debit card in those wallets, there's a huge growth in payment options using Apple Pay and Google Pay.
Types of Games at Lets Casino
Lets Casino will present to its players a variety of games to choose from:
table games like Baccarat or Blackjack
point-and-click games with instant winnings (collecting items/symbols to get a prize, coin or dice rolls)
First-Choice Casino Games
Among the many games at Lets Casino, any gambler will find a game to their liking. Players will be able to boost their skills, test their luck, and try their hand at:
---
Baccarat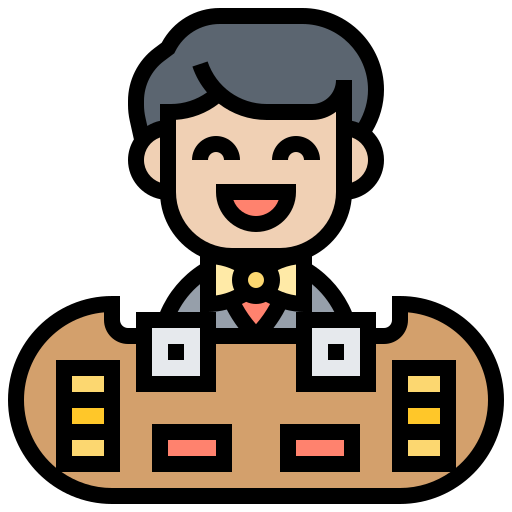 In this online table game, the banker and the player wager on which hand is closest to nine. Side bets, such as "Perfect Pair," can be made, making this board game even more thrilling.
---
Blackjack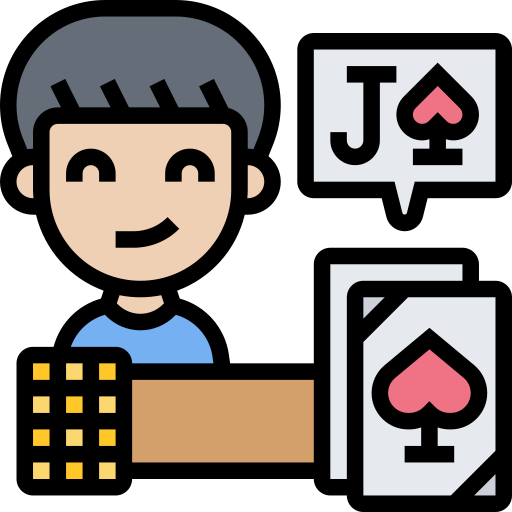 Blackjack is rightfully called one of the most well-known casino games in the world. To win, the player needs to get their cards as near to 21 as possible or beat the dealer's hand.
---
Slots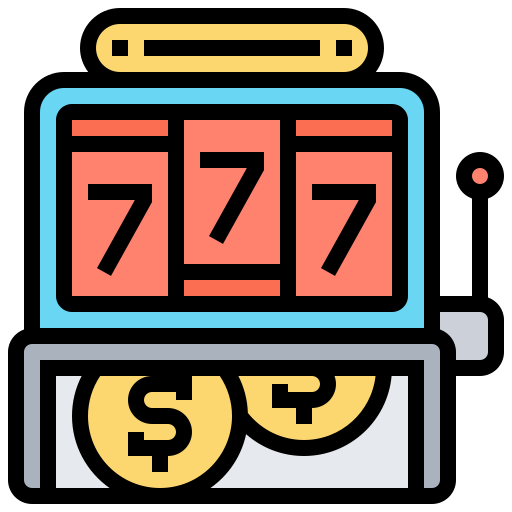 For a chance to win at online slots, players just spin the wheel. If they win, the game shows the winnings and invites them to play a chance game. Gamblers have a better chance of winning bigger prizes in the bonus game if they do this.
---
Poker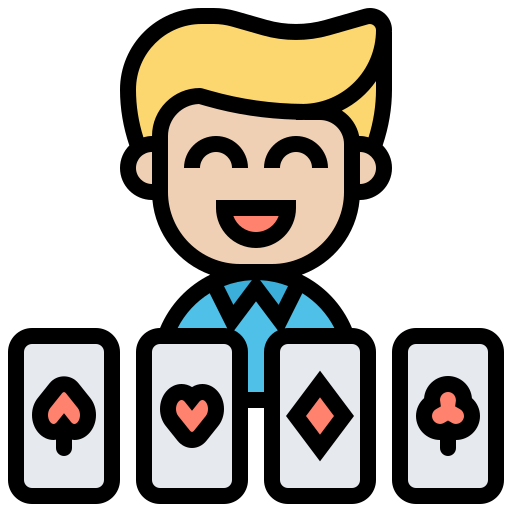 In this popular online table game, gamers bet on which hand is best. Players can go for various games: draw, stack, or community card games, and other unusual poker games to see if they can get their cards right.
---
Action Steps to Start Playing
Playing at Lets Casino is going to be pleasantly easy. First off, players log in to their account and choose the game to play. There are just a few things to factor in before the start:
1
Get the head around the rules of the game to avoid any confusion while playing
2
Make sure to get a complete picture of the game's progress
3
Learn about the action of betting and the odds.
Depositing Funds
If a situation arises in which the player requires more funds to keep on playing, they will be able to replenish their account in the "My Balance" section and follow a few simple instructions. After logging back into the game, the balance will be updated to reflect a new deposit. In case the player has to or chooses to back out of the game with an incomplete hand, they will be tipped off to complete that hand before continuing to play this game.
System Requirements
Players will need to use one of the regular browsers and operating systems to ensure smooth operation while playing on any device.
Lets Casino will support the following operating systems:
---
Lets Casino will support the following operating systems:
Windows (from version 7 onwards)
OSX (recent version)
Android 5 (recent version of Android WebView)
iOS (recent version).
---
Players will be able to use one of the following browsers:
Mozilla Firefox (recent version)
Microsoft Edge (recent version)
Google Chrome and Chrome mobile (recent version)
Safari and Safari mobile (recent version).
Online Gambling Regulation and Safety
There are several ways to regulate online casinos: by a company that specializes in security testing, by a country's government or jurisdiction, or by a software testing company.
Being one of the first Ontario's licensed online casinos, Lets Casino's procedures and games are 100% safe and secure.
Company Information
Name: Mowigo Enterprises
Address: Inc 6th Floor – 905 West Pender Street, Vancouver, BC V6C 1L6, Canada